Sleepy Hollow producers really went above and beyond for the finale of Season One of Sleepy Hollow (series).
Warning: SPOILERS ahead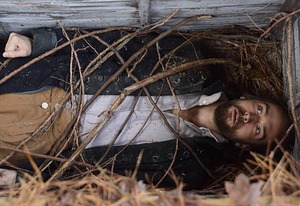 OK let's review everything that we found out...
What did you think? Did you see anything coming or were you completely surprised? COMMENT in the comment section below and tell us your thoughts!
Were you happy with the finale of Season 1?
---
---